Your Go-To Web Designer in Upstate NY
Hey there, I'm thrilled to welcome you to Chenango Web Design, your go-to web designer in Upstate New York. In this fast-paced digital era, having a stunning and high-performing website is essential for any business looking to make a mark online. As the founder of Chenango Web Design, I take immense pride in our ability to create visually captivating and user-friendly websites that drive results for our clients. Let's dive in and explore what sets us apart and how we can help your business shine on the web.
1. Our Passion for Web Design
Web design isn't just a job for us; it's a true passion. We eat, sleep, and breathe design, constantly seeking inspiration and exploring new trends to deliver the best possible solutions for our clients. Our goal is to craft websites that not only look fantastic but also function flawlessly to create a delightful user experience.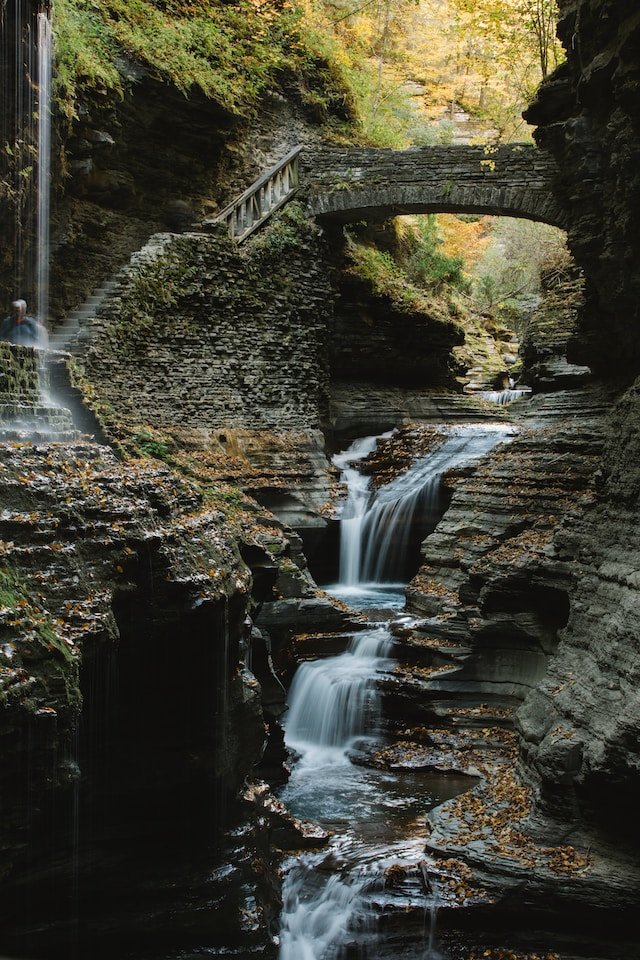 2. Understanding Your Unique Needs

We believe that every business is unique, and cookie-cutter approaches simply won't cut it. When you partner with us, we take the time to understand your specific goals, target audience, and brand identity. This in-depth understanding forms the foundation of our design process, ensuring that the end result perfectly aligns with your vision.
3. Collaborative Design Process
As the driving force behind Chenango Web Design, I believe that collaboration is the key to success. We're not just here to dictate what your website should look like; we're here to listen to your ideas, feedback, and concerns. Our collaborative approach means that you're an active participant throughout the design journey, resulting in a website that truly reflects your business.
4. Embracing Creativity and Innovation
Creativity knows no bounds, and we strive to push the limits with every project we undertake. Our team of talented designers and developers are well-versed in the latest design trends and technologies. From captivating visuals to seamless user interactions, we infuse creativity and innovation into every pixel of your website.
5. SEO: Driving Traffic and Conversions
A beautiful website alone won't cut it if your target audience can't find it. That's where our expertise in Search Engine Optimization (SEO) comes into play. We conduct thorough keyword research and implement SEO best practices to ensure that your website ranks well on search engines, driving organic traffic and boosting conversions.
6. A Growing Portfolio of Success
Over the years, we've had the privilege of working with diverse businesses across Upstate NY and beyond. Our growing portfolio showcases the success stories of our clients, highlighting the positive impact our web design solutions have had on their businesses.
FAQs
Q1. How long does it take to create a website with Chenango Web Design?
The timeline for website creation can vary based on the complexity and specific requirements of each project. We'll provide you with a clear estimate during our initial consultation.
Q2. What industries does Chenango Web Design cater to?
We serve businesses across a wide range of industries, including e-commerce, healthcare, professional services, and hospitality, among others.
Q3. Can Chenango Web Design redesign an existing website?
Absolutely! We offer website redesign services to enhance the aesthetics, functionality, and performance of existing websites.
Q4. Is Chenango Web Design focused solely on local businesses in Upstate NY?
While our physical location is in Upstate NY, we have successfully worked with clients from various locations across the United States and beyond.
Q5. What sets Chenango Web Design apart from other web designers?
At Chenango Web Design, our passion for web design, collaborative approach, and dedication to creativity and innovation set us apart. We are committed to creating personalized solutions that drive results for our clients.